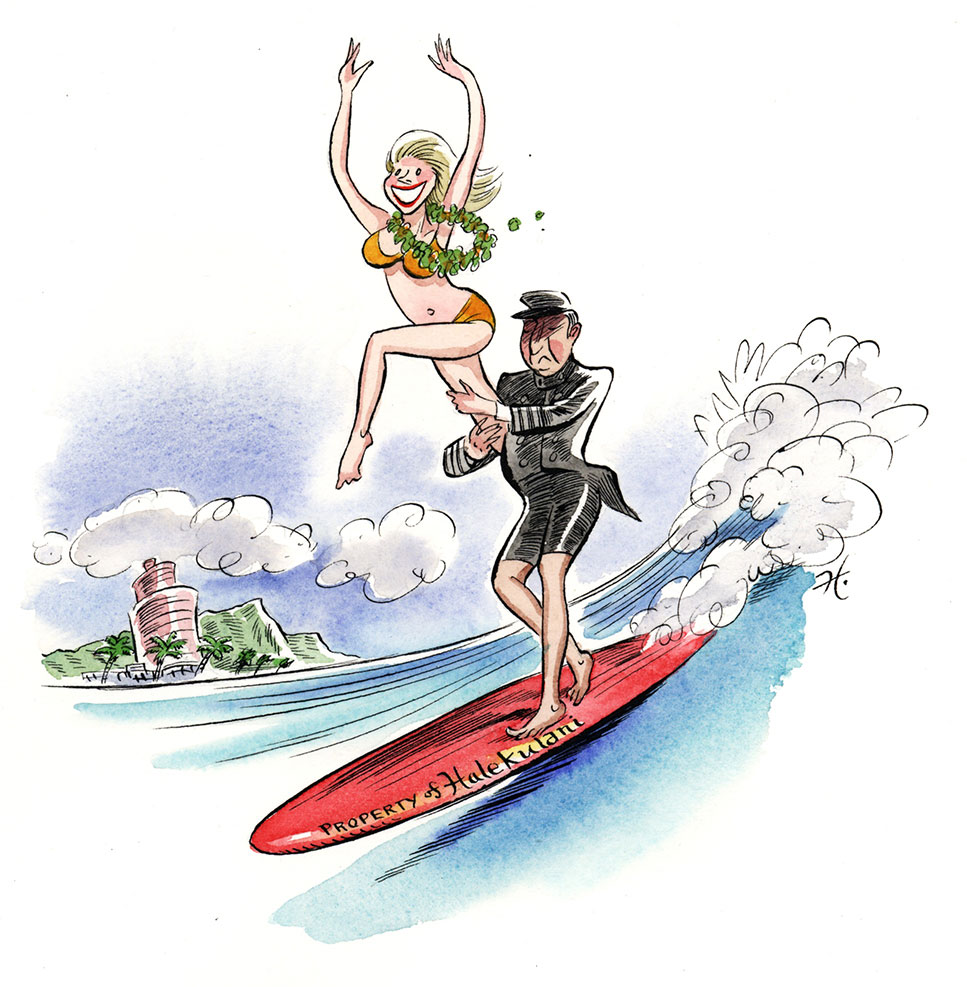 12555 E Paradise Drive
Scottsdale, AZ 85259

Gary Hovland lives in Southern California with his wife Marisa, their son Jack, and daughter Madeleine. A graduate of Art Center College of Design, Gary later returned as an instructor in "Humorous Illustration." He lived ten years in New York before moving back to California. Gary also likes to surf and travel.
Clients include:
The New York Times • The New Yorker • Time • Newsweek • Forbes • Esquire • W Magaizne • Bon Appetit • Town and Country • Conte Nast Traveler • The Wall Street Journal • The Washington Post • Random House • Young and Rubican Advertising • J. Walter Thomson • Simon & Schuster • Vanity Fair