Showing all posts matching

LARRY JONES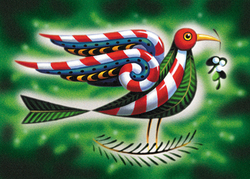 December 24, 2014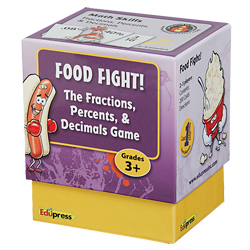 March 11, 2013
Larry Jones loves drawing wacky characters and he loves food. So, when the nice folks at Edupress contacted him for their crazy fractions, percents, and decimals learning game called "Food Fight!" he was thrilled. Having three boys of his own, Larry was extra-well acquainted with the subject matter. (more)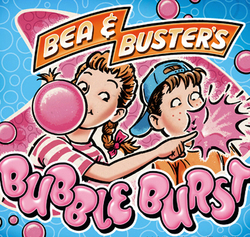 March 4, 2013
Larry Jones adds yet another item to the fantastic line of "Smell-O-Rama" games that he had the pleasure of illustrating for Fat Brain Toy Co. This one features bubble-gum scented cards!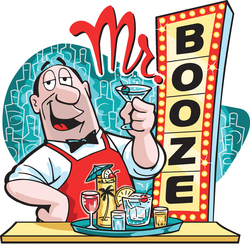 February 21, 2013
Larry Jones was more than happy to take on designing this hep and happening mascot for the folks at Mr-Booze.com. The recipe was simple: Add one part gin, one part Sinatra music, two parts Fred Flintstone... and shake well. (more)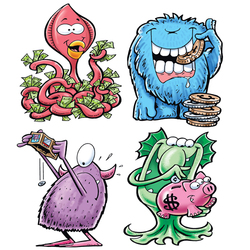 January 22, 2013
Larry Jones loves having an excuse to draw funny monsters, so when Edupress hired him to illustrate characters for their educational money counting math game, he enthusiastically jumped on board. (more)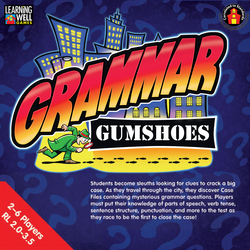 November 21, 2012
Larry Jones designed and illustrated "Grammar Gumshoes," a fun-filled educational game for Edupress. Young detectives examine parts of speech, sentence structure, verb tense and punctuation to solve grammar mysteries… (more)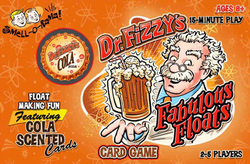 November 12, 2012
Larry Jones got to go a little retro on the illustrations for Dr. Fizzy's Fabulous Floats, a wacky game in "Smell-O-Rama" featuring cola-scented cards. (more)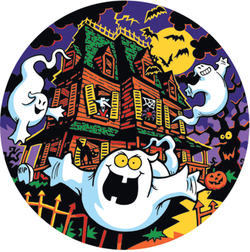 November 1, 2012
Larry Jones' festive and fun design, produced as a wooden puzzle at Gnomeworkspuzzles.com, was a tremendous hit this Halloween! (more)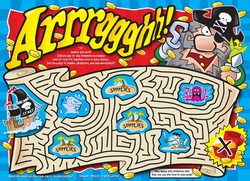 October 17, 2012
Larry Jones had a ton of fun designing and illustrating eight pages in "Maze Mats," a book of removable placemat mazes from Publications International. This is the fifth maze book he's had the pleasure of collaborating on with a variety of publishers. (more)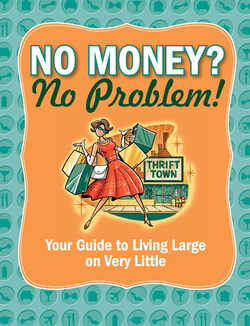 February 16, 2012
Larry Jones created this zippy illustration for the cover of No Money? No Problem! a timely new book about getting by on a tight budget. Who knew thrift-shopping good be so glamorous?