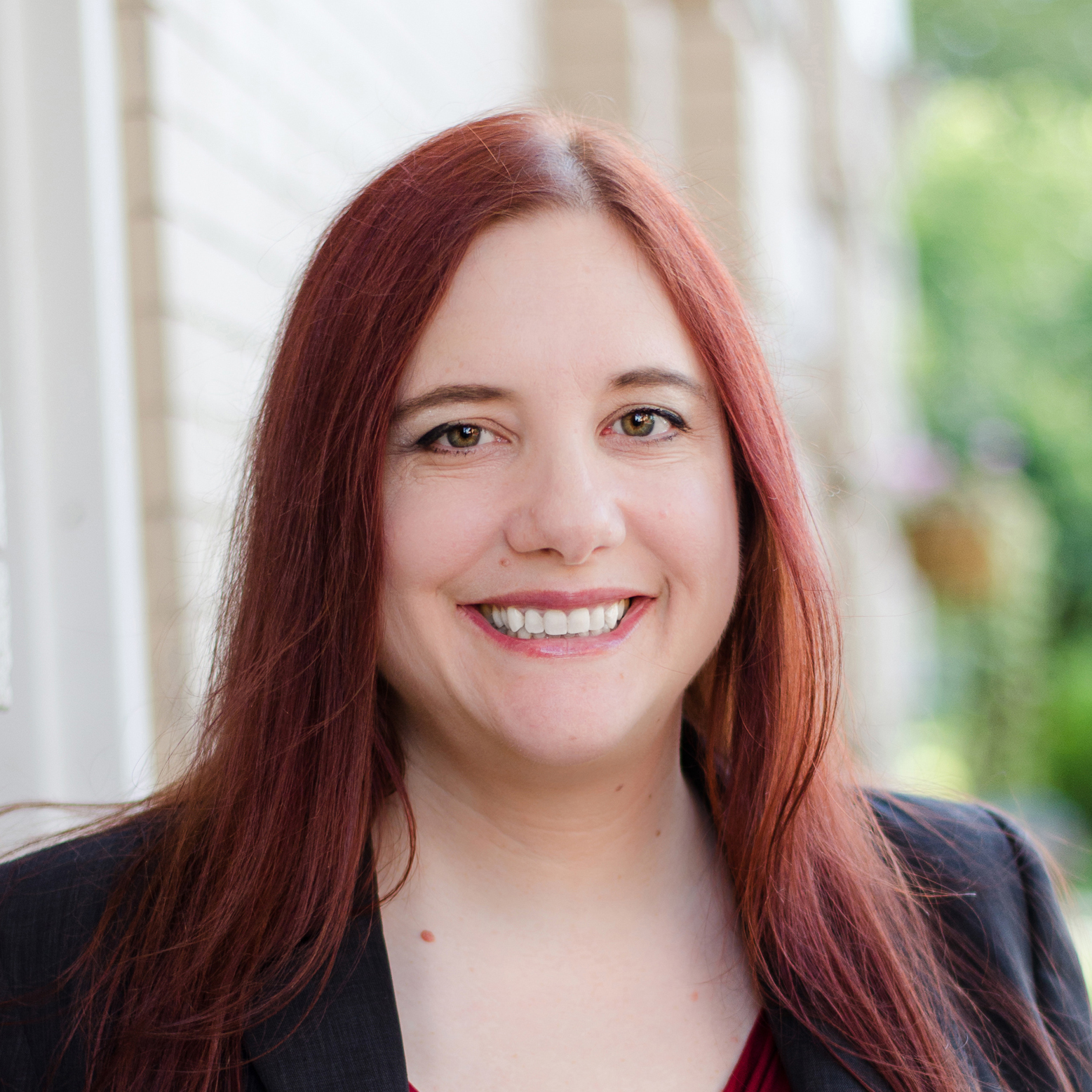 3416 Ridgewood Ave
Cincinnati, OH 45211-2637

Christina Wald has done illustration for over 40 children's books. In 2015 she traveled to the San Diego Zoo to take reference for Paws, Hoofs, and Wings Animal Heroes of the San Diego Zoo, an official children's book to celebrate the zoo's centennial this year. Camas and Sage: A Story of Bison Life on the Prairie out in November 2015 by Dorothy Hinshaw Patent and funded by the American Prairie Reserve was recently featured on HuffPost Books and received a Skipping Stones Honor award. She has illustrated many animal books and research has led her to hang out with bat rescuers in Fort Wayne, IN to obtain reference for the illustrations of Little Red Bat to Yellowstone National Park for The Wild Life of Elk, a book from Mountain Press (A joint venture between the Rocky Mountain Elk Foundation and the National Forest Service) which was a finalist for a 2012 Benjamin Franklin Award. Other books she has illustrated include: Cash Kat, I Want to Be a Crocodile, When Crabs Cross the Sand, Macarooned on a Dessert Island, Fibonacci Zoo, Animal Atlas, A Warm Winter Tail (winner of a 2013 Gelett Burgess Award), Why the Possum has a Large Grin, Annie Jump Cannon, Astronomer, Black Beauty, Henry the Impatient Heron (winner of a 2010 Mom's Choice Gold Award), Big Cats, Do Dolphins Really Smile and many others. She has also done illustration and toy design for National Geographic, Encyclopedia Britannica, and Discovery Kids. She has also illustrated many officially licensed properties including the Star Wars role playing game series and Middle Earth: Wizards, A Lord of the Rings collectable card game, Dragon Magazine, and GI Joe package illustration. She graduated from the University of Cincinnati DAAP with a degree in Industrial Design.
Clients include:
Scholastic, Inc. • Bloomsbury Publishing UK • Hachette Book Group • Oxford University Press • Magic Wagon/Abdo Publications • Penguin/Grosset & Dunlap • Running Press Kids • Publications International • Parachute Publishing • Capstone Publishing • Sylvan Dell/Arbordale • Kaplan Publishing • Storey Publishing • Intervisual Books/Piggy Toes Press • Pelican Publishing • Usborne Publishing • Tek Nek Toys/Encyclopædia Britannica • Mazer Corporation • Encyclopedia Britannica • JAKKS Pacific • Houghton Mifflin • Weekly Reader • National Geographic • Rocky Mountain Elk Foundation • Wizards of the Coast • Hasbro Toy Group • Leapfrog, Inc • International Playthings • Procter and Gamble • McGraw-Hill • Pavilian Gift Company • Options Publishing • Play Along Toys • Wild Planet Toys • Walter Foster • Bradford Exchange • and many others...