Showing all posts matching

JOHN HERSEY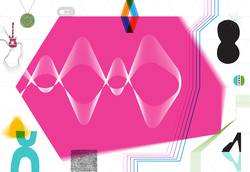 September 10, 2018
John Hersey's latest public art project involved four 24ft x 14ft semi-abstract murals... (more)
June 26, 2018
John Hersey had big fun (and we mean BIG!) with the cover and interior section illustrations for The New York Times for Kids this past Sunday. (more)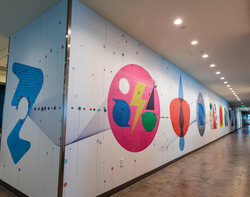 February 21, 2018
John Hersey was commissioned to create a massive 68 x 9 foot mural for the walls of the new research headquarters of IBM Watson / The Weather Company in Atlanta.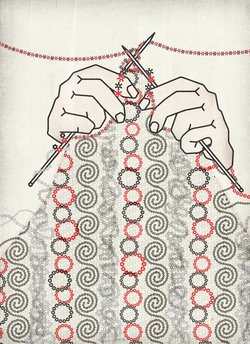 December 27, 2017
John Hersey's big page one feature opener and quarter page interior illustrations for the New York Times Science section accompanied a story on cellular proteins that can be custom made for each individual human. (more)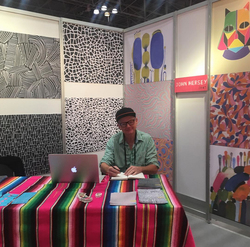 May 22, 2017
John Hersey hits the East Coast like a force of nature with his corner booth at Surtex NYC this week. (more)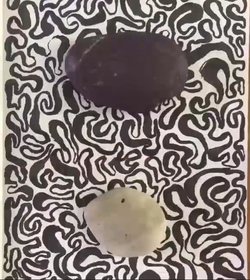 April 17, 2017
John Hersey has channeled his formidable talent and energy into a series of videos that celebrate his spontaneous relationship with ink and paper. You'll find his booth, chock-full of mesmerizing patterns, at Surtex in NYC next month. (more)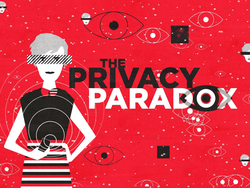 February 22, 2017
John Hersey created a series of illustrations, as well as the headline logo, for the WNYC Note to Self podcast feature called "The Privacy Paradox." (more)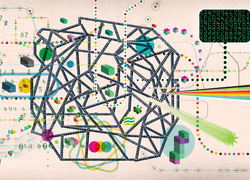 February 1, 2017
John Hersey's illustration for Spectrum News accompanied an article about a computer program that can accurately estimate the prevalence of autism from children's medical and school records. (more)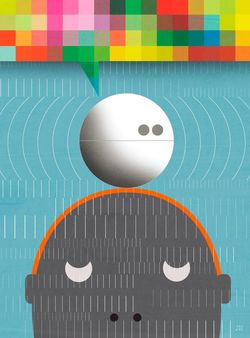 May 10, 2016
John Hersey's illustration for The New Yorker accompanies an article describing "Sphero," a rolling robot that teaches kids to code. (more)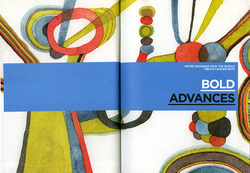 January 5, 2016
There are so many fantastic illustration assignments that do not fit neatly into the major categories, so we've grouped them under "design." Annual reports, murals, interactive are a few of the types of assignments we've selected. Explore each of these featured Design illustrations in depth by clicking on the images below.