Showing all posts matching

STEPHANIE DALTON COWAN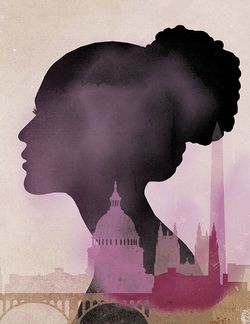 August 8, 2018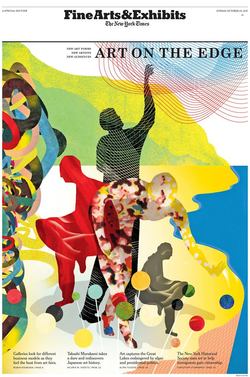 January 9, 2018
Theispot is proud to host a wide selection of top editorial talent. (more)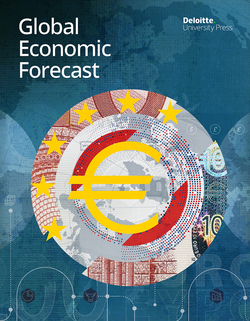 December 29, 2016
Stephanie Dalton Cowan illustrated four covers for the quarterly magazine "Global Economic Forecast," published by Deloitte University Press. Stephanie also created a set of tie-in web banners to coordinate with the look and feel of the covers.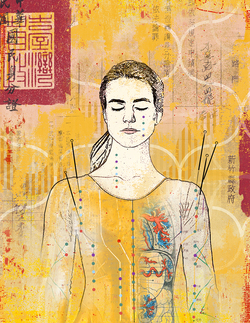 October 7, 2016
Stephanie Dalton Cowan created three beautiful illustrations for the fall feature article in Experience Life Magazine on acupuncture. (more)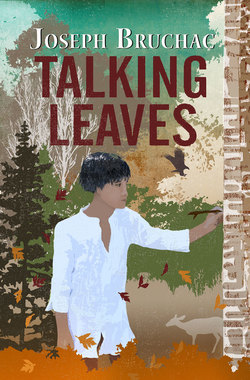 January 5, 2016
Theispot contributors are well represented in all areas of publishing. We've chosen a few highlights from children's publishing, young adult, trade fiction and non-fiction. Explore each of these featured Publishing illustrations in depth by clicking on the images below.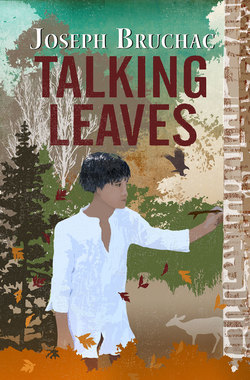 December 23, 2015
Stephanie Dalton Cowan illustrated the cover of "Talking Leaves," published by Penguin Books. The Young Adult historical novel tells the story of a Cherokee boy who discovers his native language etched into trees and leaves by his estranged father. (more)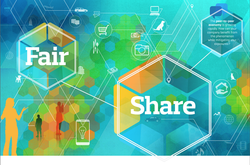 November 2, 2015
Stephanie Dalton Cowan illustrated an extensive article for Aon One Magazine on the subject of the Sharing Economy, wherein companies such as AirBNB, Uber and Facebook are using online platforms as the middleman and smartphone apps to buy and sell services. (more)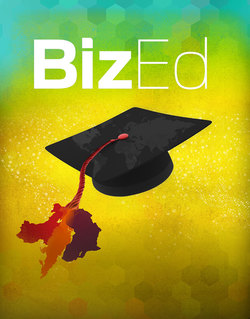 May 20, 2015
Stephanie Dalton Cowan just completed a cover and four interior illustrations for Biz Ed Magazine, highlighting their feature about education leadership in emerging international markets. (more)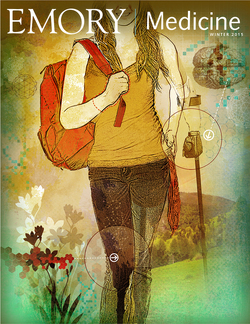 March 25, 2015
Stephanie Dalton Cowan has been busy in the university world, illustrating winter 2015 covers for Emory Medicine, Vanderbilt University, Walden University and Deloitte University. She is currently working on three new covers, along with several interior pieces, to be released this spring. (more)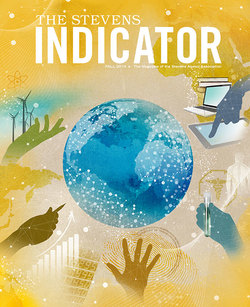 October 14, 2014
Stephanie Dalton Cowan's cover illustration for The Stephen's Indicator alumni magazine was created for a special edition highlighting several alums whose considerable influence is felt globally in a variety of sectors. (more)