Showing all posts matching
HOLIDAY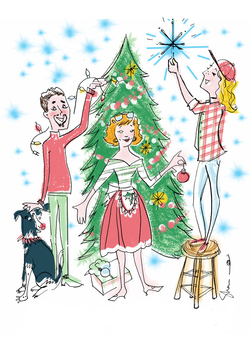 September 19, 2017
Shannon Abbey created this family portrait with her husband, son and dog, trimming the Christmas tree in an Ozzie & Harriet, alternate-reality, mid-century American extravaganza. (more)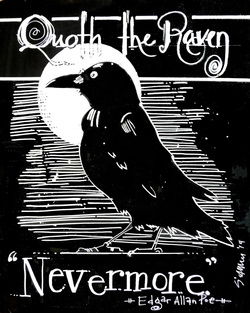 August 23, 2017
Shannon Abbey is a pure pro when it comes to whipping up a wicked batch of Halloween illustrations. (more)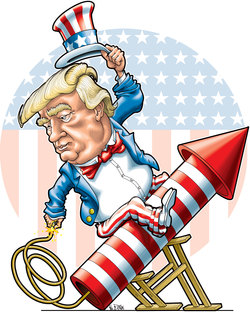 June 30, 2017
Ken Dutton's latest illustration of the Flame-Thrower-in-Chief, Uncle Donald (AKA Donald Trump), is part of his new world order series of illustrations.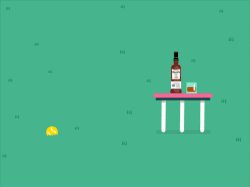 June 23, 2017
Shaw Nielsen, master of illustrative motion, produced a series of witty animations for Dewar's Scotch this past Father's Day. Each gif features dads in motion, doing manly things, while enjoying a bracing sip of Dewar's. We'll drink to that! (more)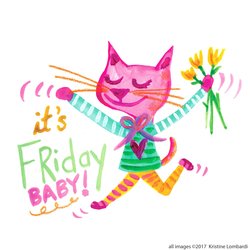 May 26, 2017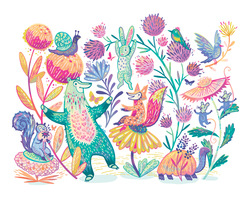 May 18, 2017
Anni Betts takes illustrative inspiration from local flora and fauna to wish everyone a colorful season of harmonious renewal! (more)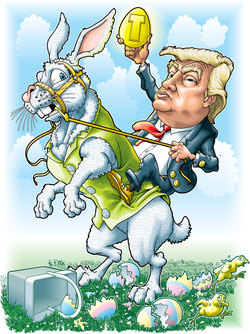 April 14, 2017
Ken Dutton illustrates holiday greetings from the "Easter Bunny-in-Chief" with this whimsical promo piece. Like it or not, there's a new bunny in charge this year (big league)! (more)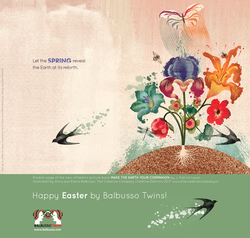 April 10, 2017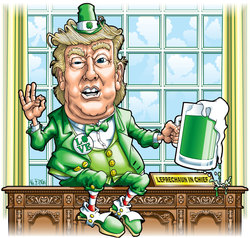 March 17, 2017
Ken Dutton recently completed the "Leprechaun-in-Chief" (AKA Donald Trump) illustration for use in conjunction with a Saint Patrick's Day promotion. Who knew that Diet Coke came in green?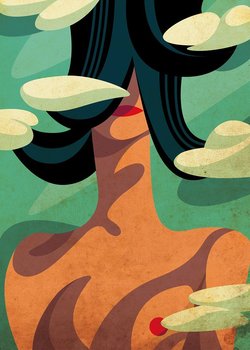 March 8, 2017
Daria Kirpach created this illustration in honor of International Women's Day.